Product in the picture: molybdenum stream mouth
Purity of molybdenum stream mouth:≥99.9%
Density of Molybdneum stream mouth:≥9.5g/cm3
Specification(120-200)mm×(250-300)mm
Tolerance:±0.5mm
Application: Glass fibers, refractory aluminum silicate fibers, building materials, sapphire growth furnace is mainly used for industrial, for melt spout. This product uses the the molybdenum powder FMo-1 raw coal material.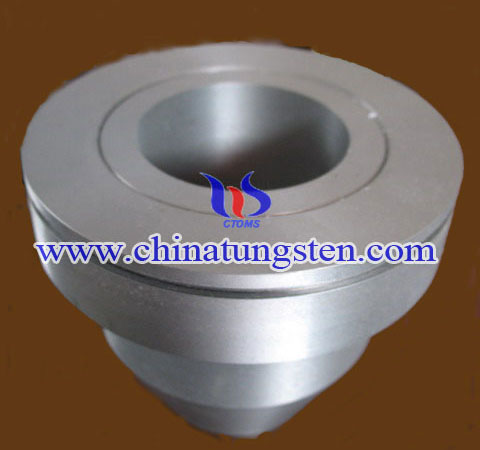 If there is any other question refer to molybdneum stream mouth, please feel free to contact us through the following methods.
Email: sales@chinatungsten.com
Tel.: +86 592 512 9696/ +86 5925129595
Fax: +86 5925129797