Molybdenum boat used for crystal furnace is swaged from molybdenum sheet and owns the property of high temperature resistance. Molybdenum boat is good material for the welding material, for sure the lifetime is long and can work under high temperature.
Molybdenum boat is mainly used in the high temperature metallury, such as crystal furnace.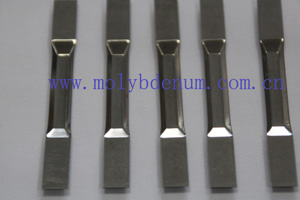 If there is any other question refer to molybdenum boat for sapphire growth furnace, please feel free to contact us through the following methods.
Email: sales@chinatungsten.com
Tel.: +86 592 512 9696/ +86 5925129595
Fax: +86 5925129797